This page provides the current project status of the Clayton University Center and building a state-of-the-art environment for student life. Check back here frequently for updates.

Reimagining the Clayton University Center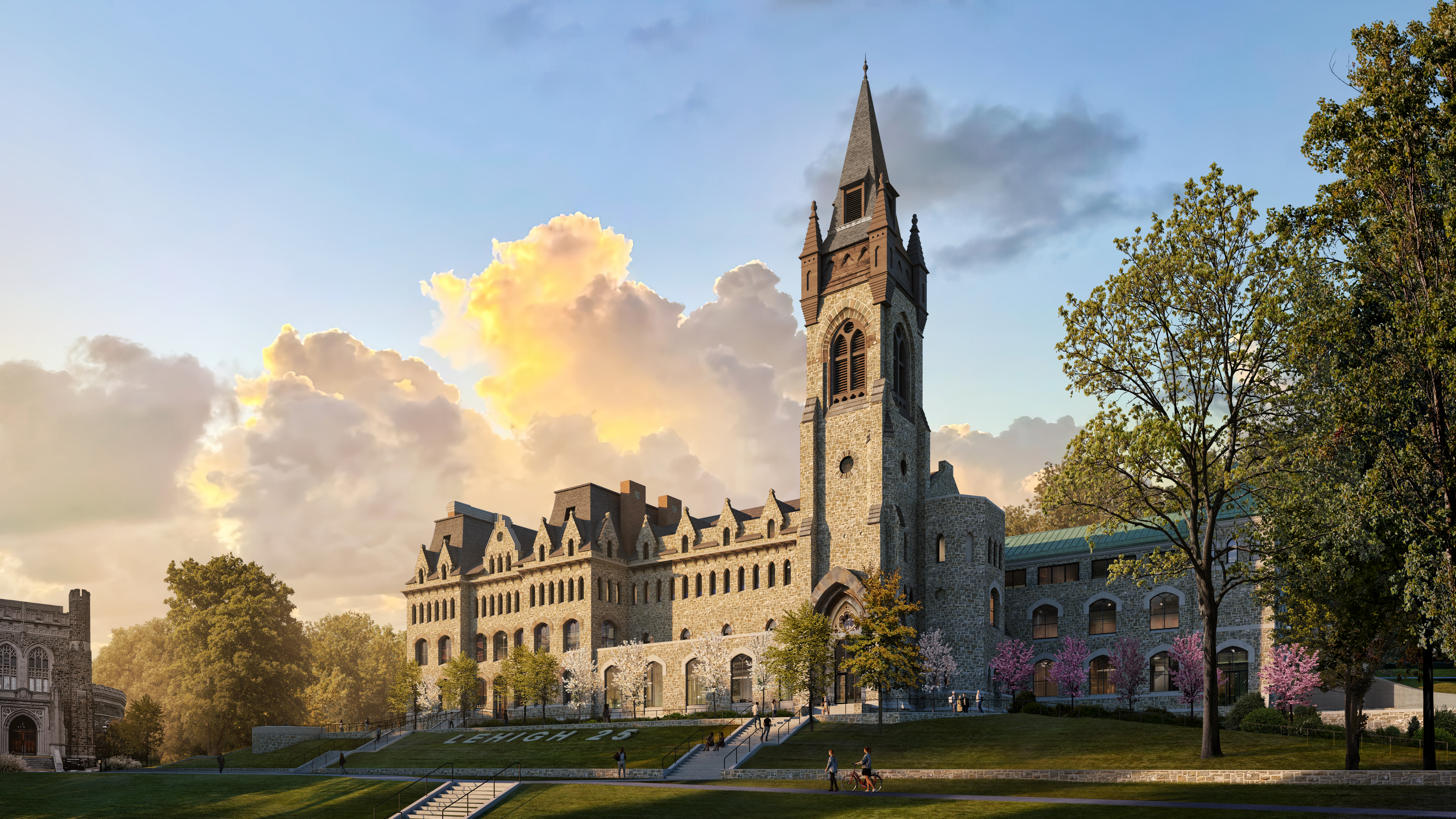 Current Status: Design Phase
Updates
8.5.2022 - Fall 2022 Campus Dining Update
Our offerings this fall will be similar to those of Spring 2022, with some exciting new additions. With the much-anticipated renovation of the Clayton University Center (CUC) set to begin in late 2022, we will begin to make adjustments to some of our operations this fall and into Spring 2023. Please rest assured that although the renovation of the CUC will necessitate some changes, we will provide ample options for dining in Spring 2023. Our goal, as always, is to provide outstanding service and food offerings for the campus community. Watch for more details about the spring semester later this fall.
6.1.2022 - New summer locations for some offices
The anticipated project schedule for the Clayton University Center will be shared with the Lehigh community in the Fall 2022 semester. The CUC will remain open for the Fall 2022 semester for dining, meeting space, and other uses.